Casino Tips You Need To Know
Sometimes in a casino the luck will be with you and you can hit a winning streak regardless of what you do. If this happens to you, congratulations but you will know that these days are few and far between. There is certainly no way of guaranteeing your success in a casino, certainly no legal way anyway but there are ways that you can minimize the likelihood of losing out when you play casino games. A smart gambler will always work out ways to minimize their risk and to limit their exposure and this is the same during a game as it is for playing in a casino.

Patience is always a virtue when it comes to scoping out a new casino and what games they have on offer. If you are in a casino, take some time to familiarize yourself with the layout and watch a few games unfolding before you decide to start playing. If you are playing in an online casino it can be helpful to try the demo or free-play games if any are on offer. Don't be embarrassed to ask about the rules either by looking online or contacting the support staff. Most casinos will be very helpful for requests of this nature hopefully giving you a chance to settle into your new surroundings.

It is also very important for casino players to set limits on themselves. This obviously mainly focuses on a financial limit with regards to their bankroll but it could be helpful to set a time limit on yourself as well. However, the financial limit is the most important thing because often the worst thing a player can do is attempt to quickly win back their losses. A player will not be at their most relaxed when they are in this sort of mood so it is always better to step back and come back refreshed at another time. A player that tries to quickly recover a loss will often find that they make their financial status a lot worse.

It probably also goes without saying that players shouldn't play casino games when they are too drunk. It is understandable that many players will relax with a few drinks when they are in a casino and some players find they play better when they are relaxed. Like your financial status, it is important to know your limits when it comes to alcohol because going over your limit can make it extremely difficult to walk away a winner. No two players are the same and everyone has their own tolerance levels but it is important to know that you are only letting yourself down if you hamper your chances of success by drinking too much.

Playing in a casino should always be good fun and you can increase your chances of winning if you stick to safe limits when you play!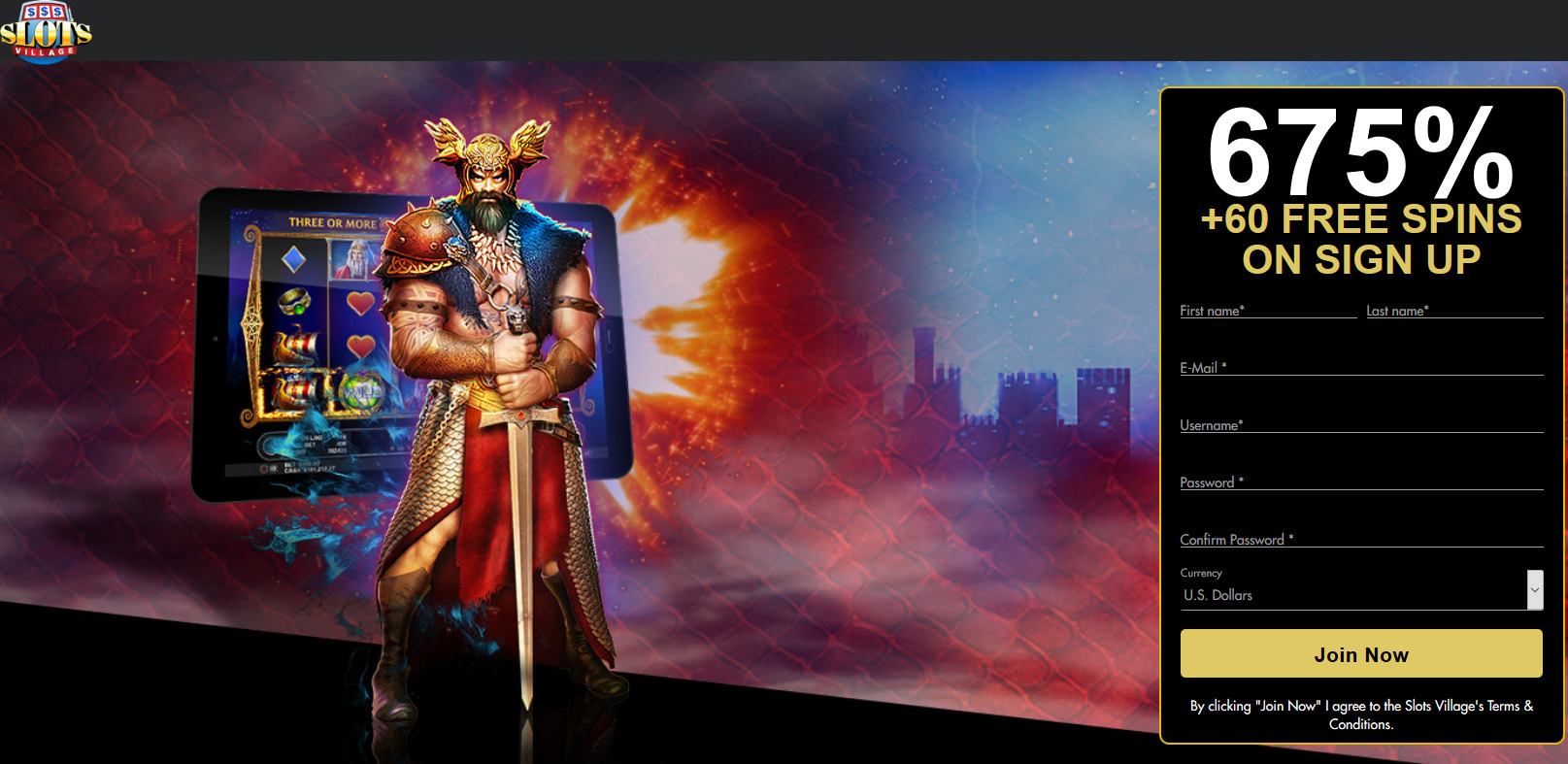 Slots Village Casino