Craps Is A Hugely Exciting Game
If you want to feel the buzz and energy of a casino, the best place to head to is the craps table. Craps is a game where even the people standing around the table can get up in the buzz and excitement of the game, adding to the level of tension that the players are no doubt feeling. Some people may say that this level of excitement does not transfer to online casino players but this doesnít appear to be the case. There is no doubt that everyone can enjoy the excitement and energy of the craps table whether they are at home or at play. There are rules and strategies which can help players to have success when playing at the craps table but may have found that beginners luck is often something that pulls them through.

Some people seem to think that craps is similar to roulette and with respect to the number of different bets that can be placed, this is probably correct. There are a wide number of simple bets that can be placed at the craps table allowing even the most inexperienced of casino players to have fun with this game. It is possible for serious gamblers to have a lot of fun and drama with this game as well, making craps the game that everyone can play.

Another big incentive for playing craps is the fact that the house has a small advantage. This is not always the case in a casino so it could be something that is really enticing for many casino players. Choosing the right game is a key to long-term success when playing in casinos and of course, being able to manage your bankroll is another big factor in being a success when playing.

When it comes to playing craps, the issue is will you pass line or donít pass line. These are the simplest bets that can be played in an online casino and they are also the bets with the lowest house advantage. If you take the pass line bet, you are placing your money on the shooter to win and the best is won right away if a 7 or 11 is rolled. However, if a 2, 3 or a 12 is rolled, you have instantly lost and this is referred to as crapping out.

If any value apart from the ones mentioned has been rolled, a point is allocated on that value and the shooter and player wins if the point is rolled before a 7 is rolled again. If a 7 is rolled before the point that is allocated, the best is lost. If you are successful with your pass line bet, you will find that you are paid out at even money. If you are looking to find the rules for the opposite game, the Donít Pass Line bet, follow the opposite conventions, which should make everything nice and simple for players.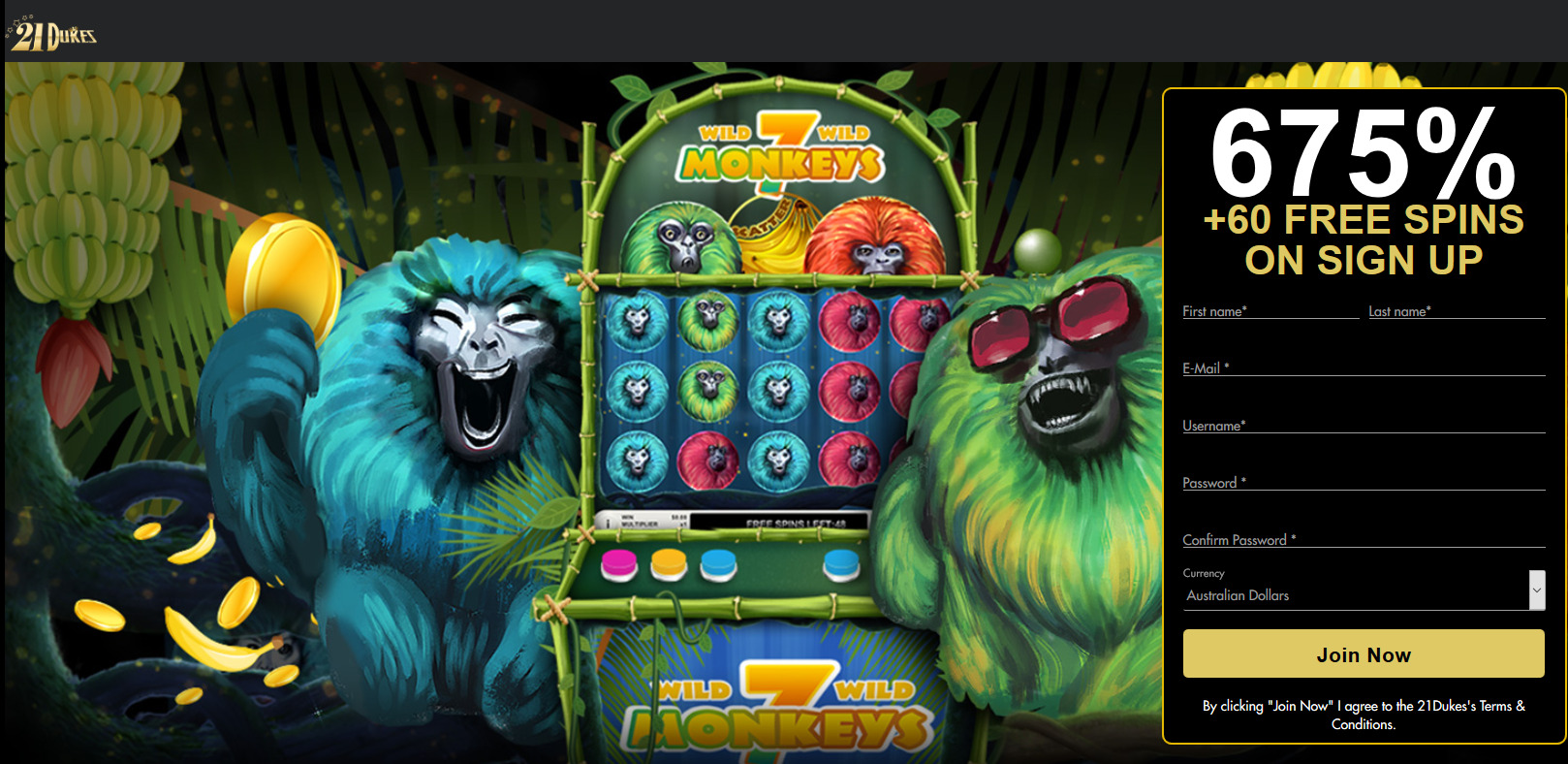 21Dukes Casino
675% + 60 free spins. Game: 7 Monkeys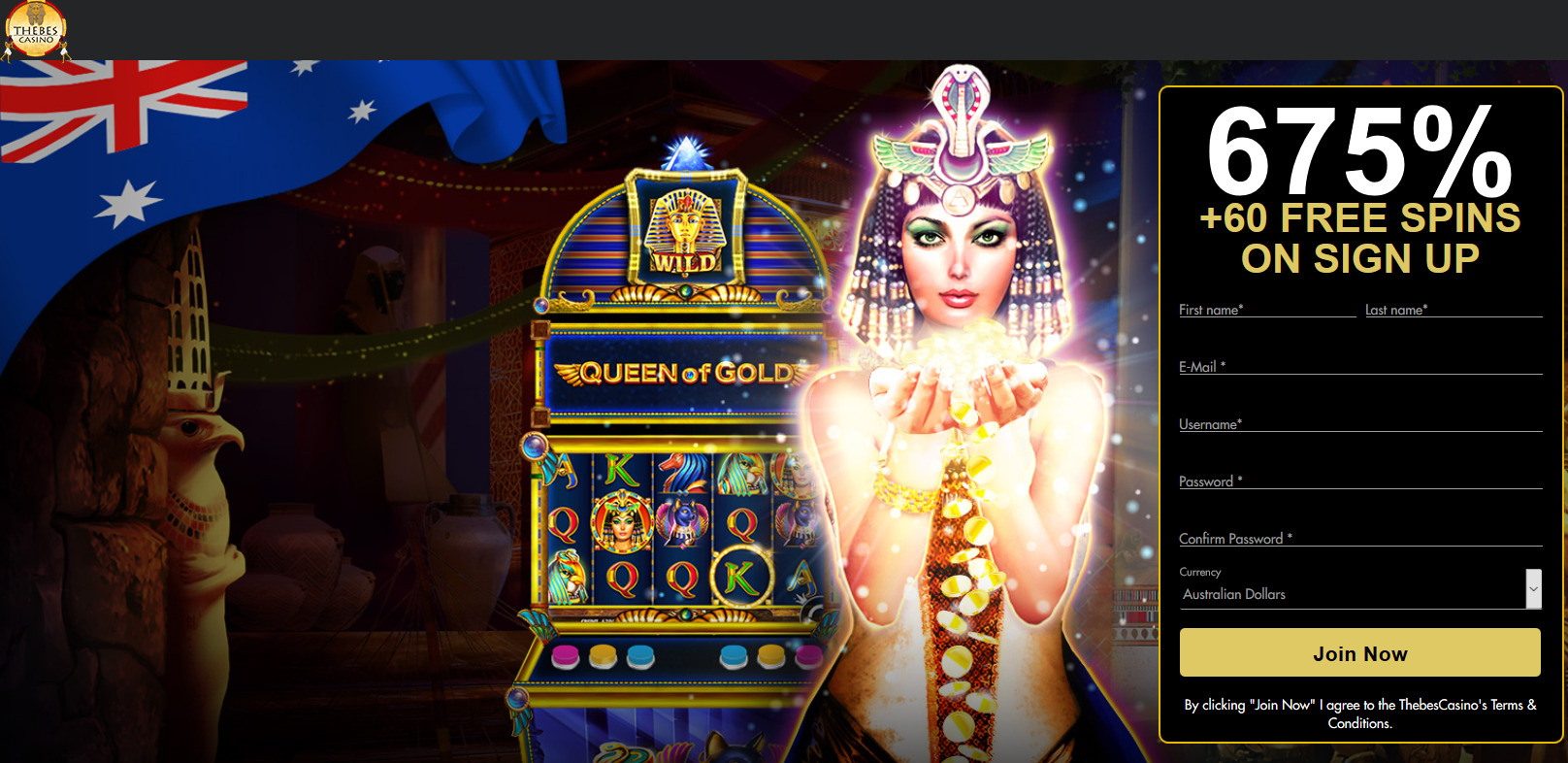 TheBes Casino